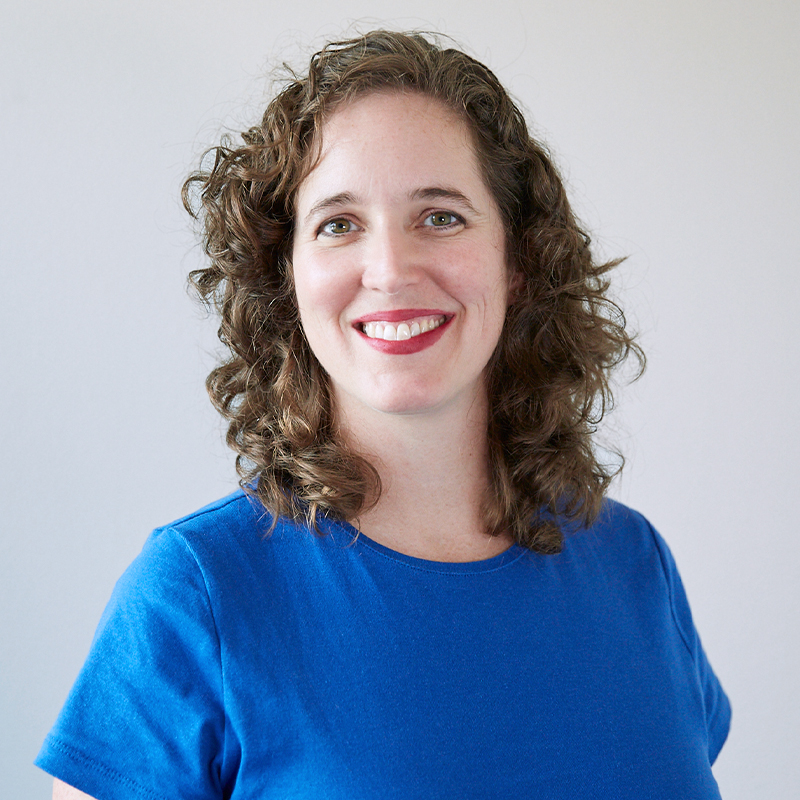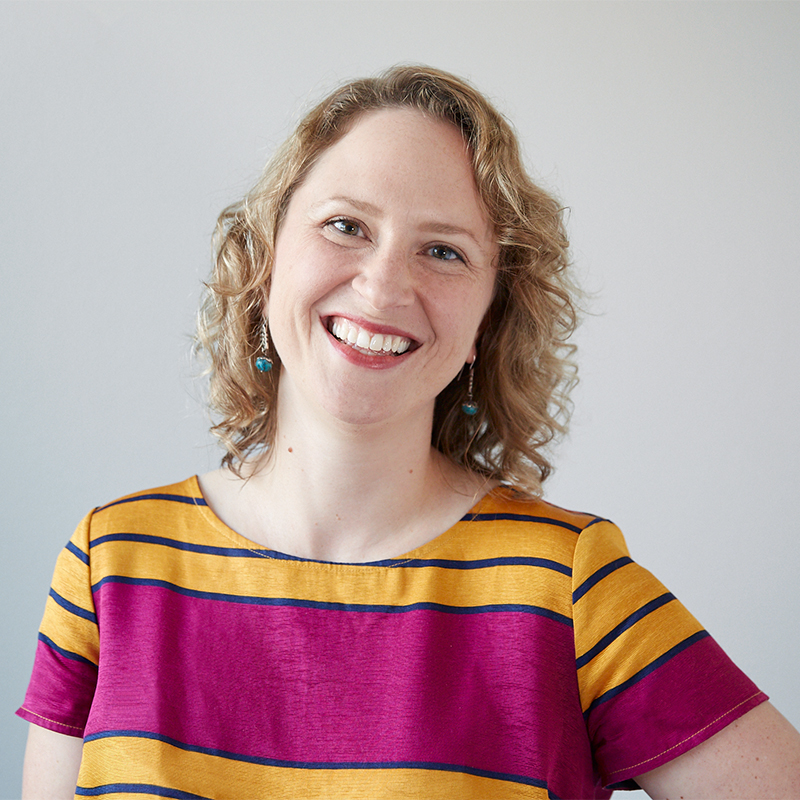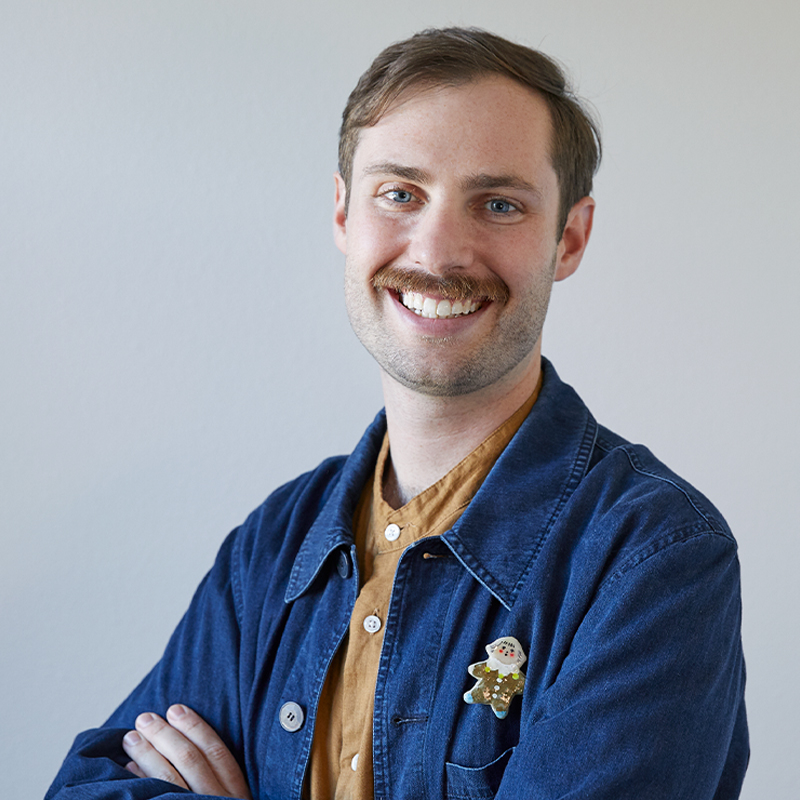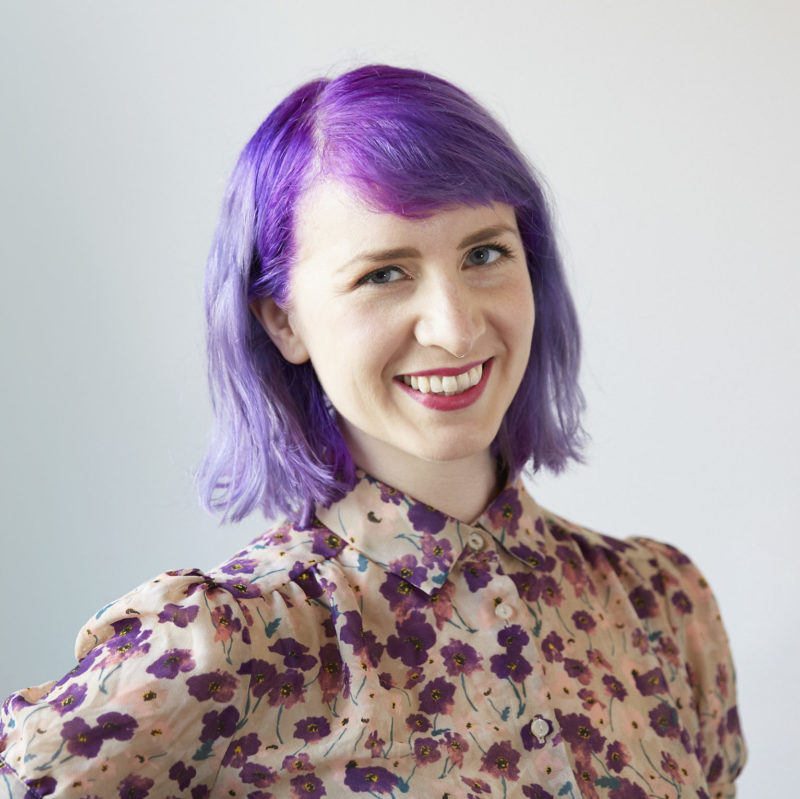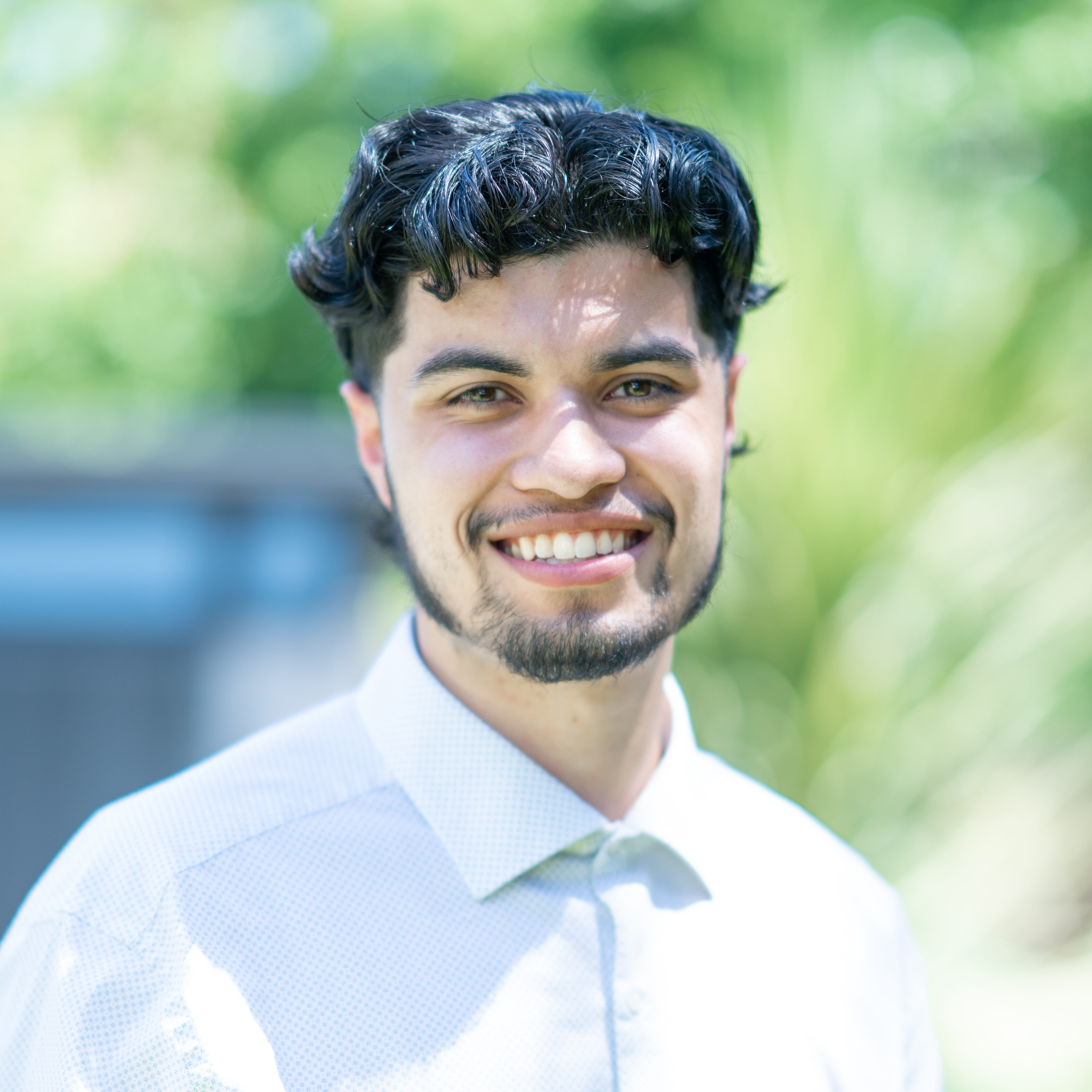 Owner, Principal
Guenevere Millius
Gwen has been a practitioner of the persuasive arts for more than 20 years and an entrepreneur since 2002. On behalf of her clients, she breaks down big, complex problems into little parts and then helps find solutions to the little parts. She forges new connections where none existed before. She loves finding the right word for the right place. She leads horses to water and convinces them that drinking would be a great idea.
Gwen has been a two-time Portland City Club Member of the Year, was named one or Portland Business Journal's "40 under 40," and served as the chair of the Portland Design Commission from 2011 to 2015. She is currently a board member of the Mark Prairie Historical Society and a volunteer at her child's school. She has a Bachelor of Arts from Pomona College in Claremont, California.
While she named her company Parachute Strategies for reasons she's happy to explain, Gwen doesn't understand why anyone would willingly jump out of a perfectly good airplane.
Lead Designer, Project Manager
Julia Sylla
Originally hailing from Wisconsin, Julia is a world traveler (31 countries and counting) with a Bachelor of Arts in fine arts and sociology and a background in public service with AmeriCorps*VISTA.
Julia cheerfully dons all hats that come her way at Parachute Strategies, taking on any manner of task from designing logos to building websites to flexing her acting muscles in promotional videos for our clients. When it comes to design, Julia aims for work that is clean, striking, timely, and always client driven.
Prior to becoming a parent, Julia offered, on several occasions, to jump out of an airplane for Parachute Strategies…with the provision that all her gear and her chute must be branded to the hilt. Now that she has to model safe, healthy behavior for another tiny human, "parachuting" refers only to the best gym class game ever.
Graphic Designer, Copywriter
Ross Jackson
Ross grew up in the dissimilar locales of Southwest Florida and Southwest England, often with his face buried in a sketchbook. He has a Bachelor of Arts in creative writing from Florida State University and a background in illustration and teaching. A published cartoonist and occasional publisher himself, Ross has a keen eye for detail and consistency. As a designer, Ross approaches his work with a narrative lens, framing projects as exciting puzzles to crack. His work is clean, audience-aware, and playful when appropriate.
Ross nearly went skydiving in the summer of 2018, but chickened out after overhearing a conversation in which two patrons were trying to figure out whether or not this establishment was "the one where those people died." Maybe someday.
Digital Media Manager and Copywriter
Aubrey Gates King
Aubrey is our Digital Media Manager, a wordsmith with technical skills across many platforms and programs. They grew up moving around—from England to New York City to Florida to China. They have a Bachelor of Arts in english literature and Chinese studies and hold a Master of Fine Arts in creative writing and poetics. Their diverse background has given them the awareness and adaptability to write copy with chameleon-like skills. Aubrey is a published poet and enjoys bringing creativity with form and content to all written communication.
Though terrified, they look forward to the day when they will cross "skydiving with Dad" off their bucket list.
Digital Media Specialist
Martin Cornejo Torres
Martin first joined Parachute Strategies as an Emerging Leaders Initiative Intern providing digital media support to campaigns for the Clean Rivers Coalition and Metro. Following his internship, he agreed to continue his invaluable research, copywriting, social media, and digital advertising work as a full time staff member. Martin's fluent Spanish and English bilingualism has allowed Parachute Strategies to start providing Spanish language translation and copy editing services. He is a Portland State University alumnus with a Bachelor of Arts in marketing.
Martin has been skydiving-curious for a long time, but doesn't want to plummet through 10,000 feet of atmosphere with a stranger. Why won't any of his friends join him?