Andina
Undertook a nine-month engagement at a 400-person fine dining restaurant that included coaching the action planning team.
Parachute Strategies teamed up with Walt Truelson Associates for this project.
Community Energy Project
Managed a long-term strategic planning process at a 17-person nonprofit that provides free safety, health, and energy efficiency home services. This effort was initiated during a leadership transition and included two annual retreats as well as coaching the action planning team.
Connect Architecture
Guided this firm's owner and staff of two through an intimate strategic planning process.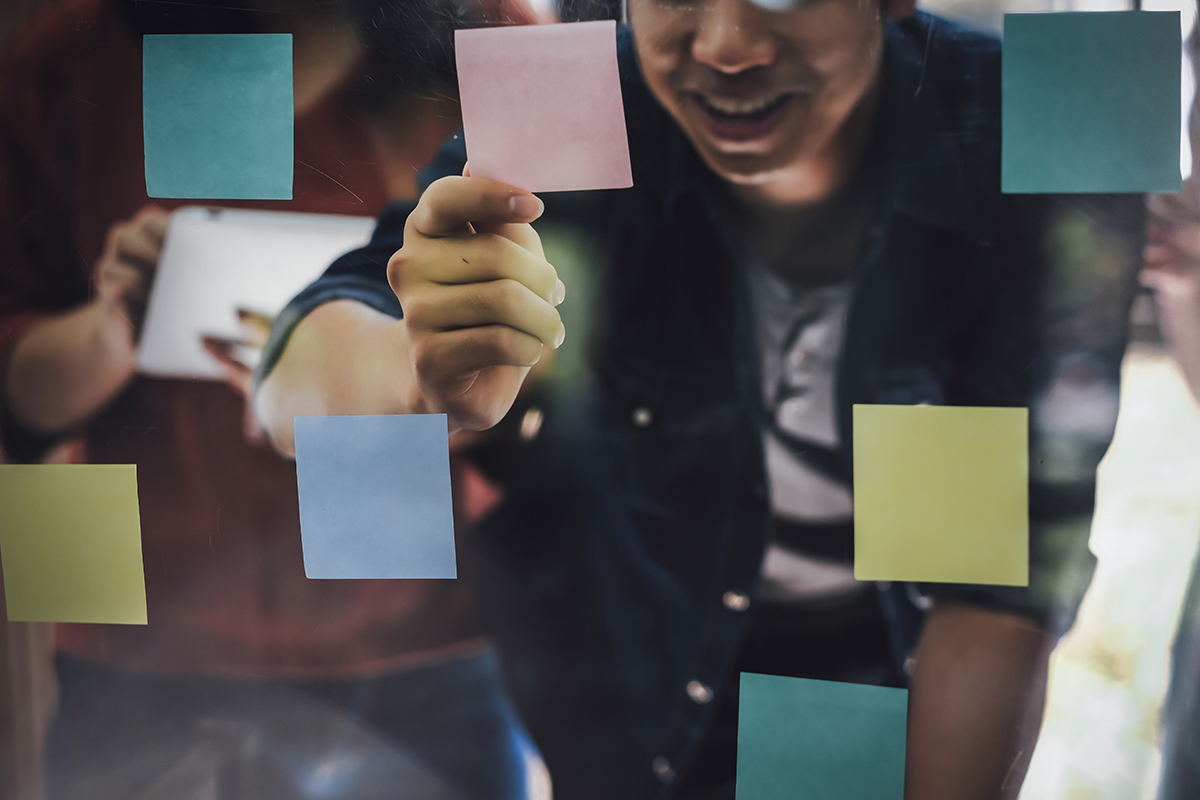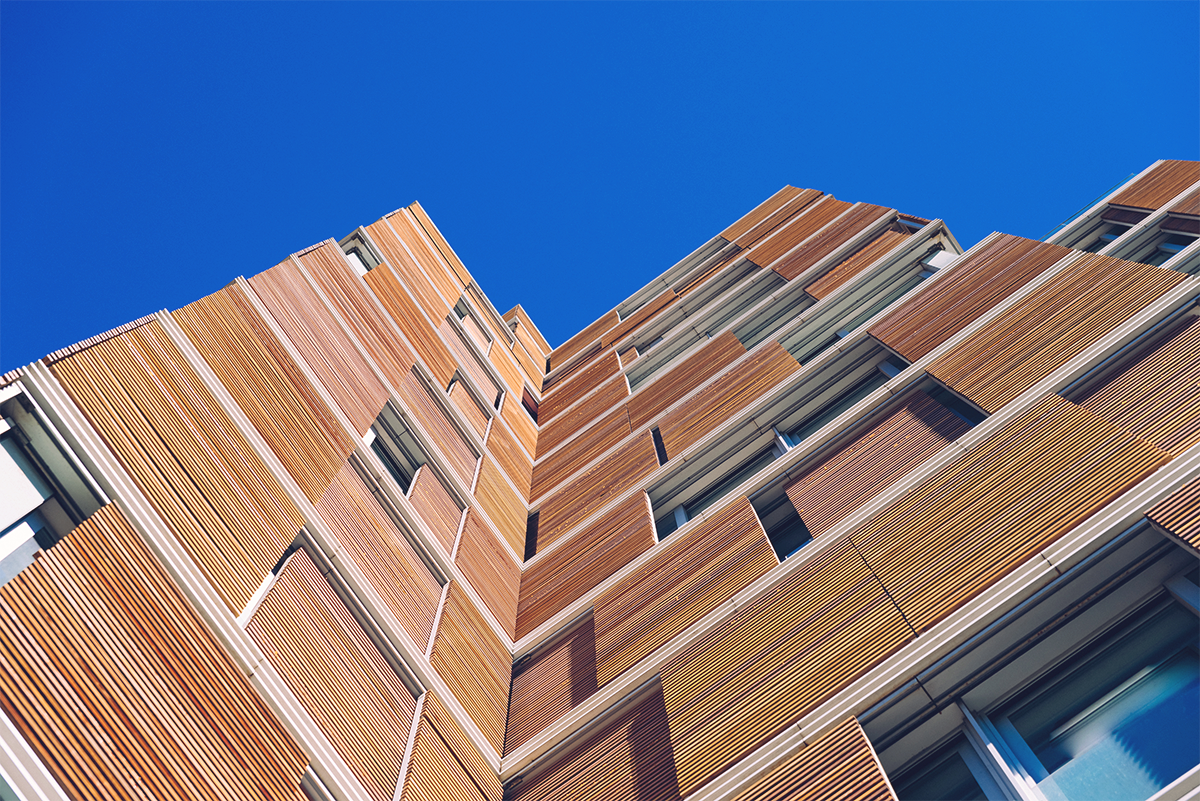 Constructive Form Architecture LLC
Oversaw the development of a strategic plan by a three-person architecture firm with deep local roots and international connections.
Earth Advantage Institute
Piloted a six-month strategic planning process at a nonprofit organization that addresses the environmental impacts of residential buildings. This project included staff, board, and stakeholder interviews as well as strategic objective action team coaching. Parachute Strategies teamed up with Walt Truelson Associates for this engagement.
Froelich Engineers
Facilitated two annual retreats for a civil and structural engineering firm with three offices in two states.
Green Building Initiative
Teamed with Truelson Associates to develop a new strategic plan for a green building certification nonprofit that had recently undergone a shift in leadership.
Hacienda CDC
Executed a strategic planning process with the forty-person staff and twelve-person board of a Latino community development corporation that strengthens families with affordable housing, home ownership and micro-enterprise loans, and educational opportunities. This exercise was funded by the Enterprise Foundation and conducted over a nine-month period in partnership with Truelson Associates.
Holst Architecture
Led three annual retreats and rode herd on action planning teams as this prominent Portland architecture firm laid the groundwork for an ownership transition.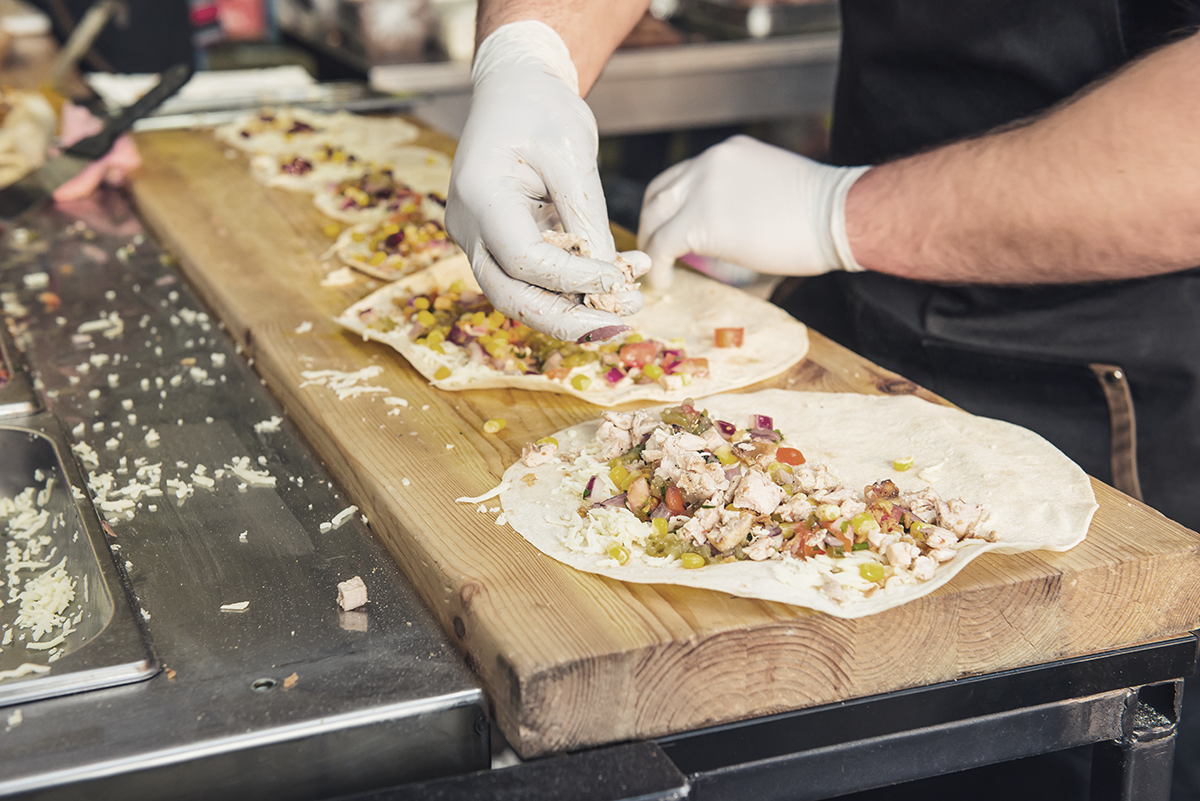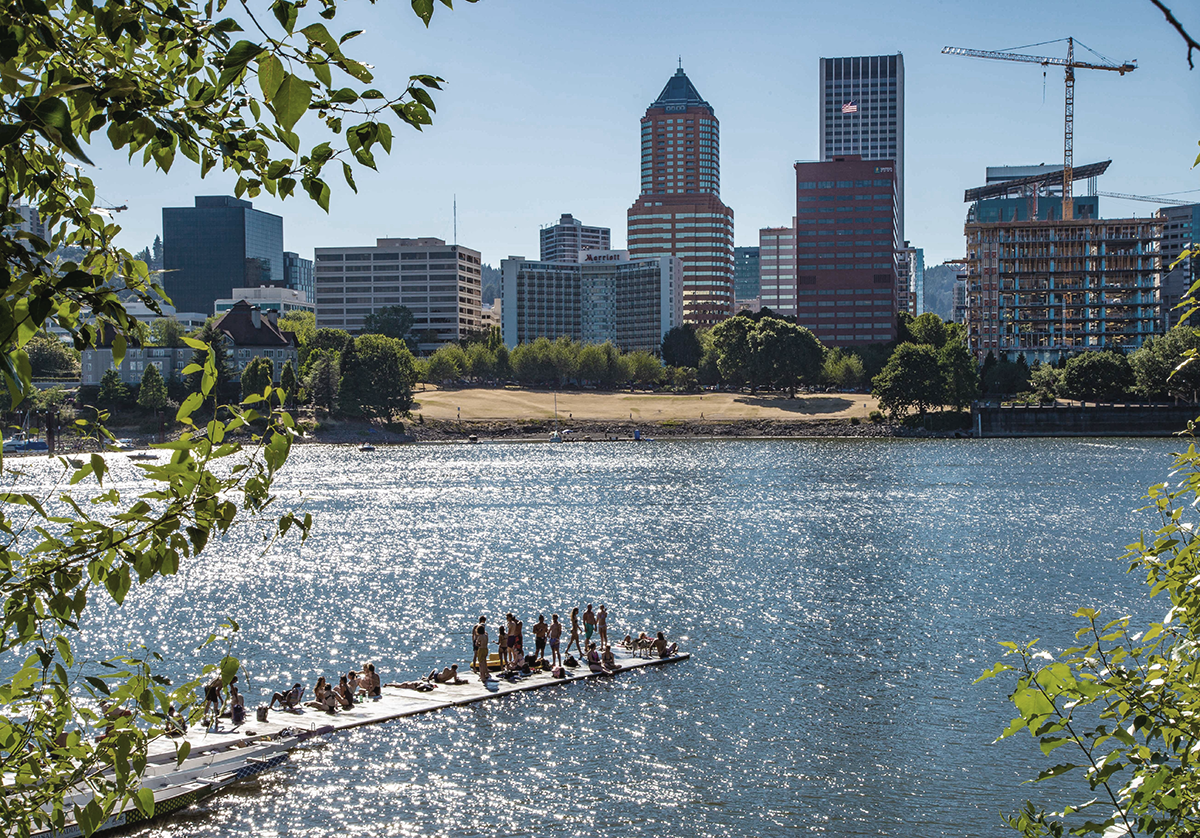 Human Access Project
Interviewed board members and external stakeholders and led an annual retreat for a nonprofit focused on making the Willamette River more accessible to swimmers.
Jones Architecture
Ran three annual retreats and guided multiple action-planning teams as they shaped this burgeoning firm's culture, marketing, and infrastructure.
Merryman Barnes Architects
Presided over a strategic planning retreat for a thirty-year-old architecture firm coming off a recent leadership transition.
Oregon Nikkei Legacy Center
Executed board and staff interviews and facilitated a strategic planning retreat for this prominent Portland-based Japanese American heritage and history nonprofit.
Portland Chinatown History Museum
Conducted board retreats and external stakeholder interviews for a cultural history museum located in the heart of Portland's Chinatown / Japantown.
Portland Housing Center
Provided an internal examination of interdepartmental communications issues that led to a nine-month strategic planning engagement for this nonprofit that paves the way for BIPOC and female head-of-household home ownership.